The Florida Keys
The Florida Keys is one of the most famous and most visited archipelagos in the world. Contrary to what many people think, the Florida Keys do not begin at Key Largo. To the north lie nearly 50 more keys (ancient coral reef islands) that are, for the most part, undeveloped. Getting to the Florida Keys is easy.
Fishing in the Florida Keys is one of the most popular activities. There are a number of fishing tournaments throughout the summer which is peak fishing season. If you're worried about oil spills and pollution, don't . The water is beautiful and the fishing is great in the Florida Keys. Pick up the phone and call toll-free 800-611-7450 or check out hotels in Islamorada or Key West for your Florida Keys fishing trip.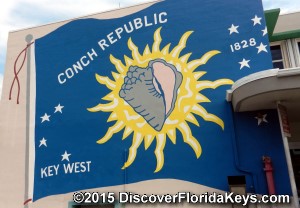 Key Largo Florida is the beginning point for many a trip to the Florida Keys. Largo means "long" in Spanish and Key Largo is the longest of the Florida Keys. When you drive through the Keys, you'll see small signs with a number and "MM" which are Mile Markers. Key Largo runs from mile marker 106 to 91.The Florida Keys are known around the world for great snorkeling and SCUBA diving on the coral reef that lies just offshore. Traveling south you come to Islamorada and then Marathon Key. Again, the Spanish influence is in the name. Morada is Spanish for purple. It's not known if the name came from some purple snails or the colorful purple bougainvillea that climbs trees and walls. In the waters surrounding these islands are some of the best sport fishing in the world, so Islamorada likes to call itself and the surrounding islands the "Sport Fishing Capital of the World." Islamorada and Long Key and their associated islands run from approx. MM 91 to MM 63.
& Key West
The weather in the Florida Keys is great all year round. Temperatures here rarely drop into the upper 60s and usually stays well into the 70s and 80s in the winter months.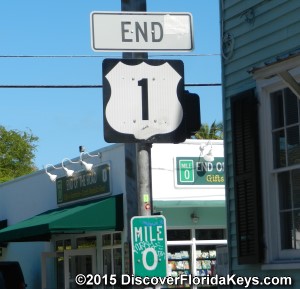 Miami and Miami Beach is just a short ride off of the northern end of the Florida Keys and is a vacation destination for many who live in the Keys or the Conchs of Key West.